Ministry Profiles
Con Cristo Se Puede
(With Christ We Can)
Located in Santo Domingo (Villa Consuelo)
Con Cristo Se Puede is led by Pastor Felix Hernandez and his wife, Maria. Con Cristo is a children's ministry program that works with children who daily live with the effects of poverty, drugs, addiction, violence, and prostitution. Many parents are not able to care for daily needs of their children, so the helpers at Con Cristo advocate for the children at their schools, helping them to get the supplies and help they need. They also teach Bible lessons to these children. mentor them, and provide a caring and safe place for them. In 2020, Con Cristo started a school to help support students who were unable to attend public school. The school has grown to around 60 students.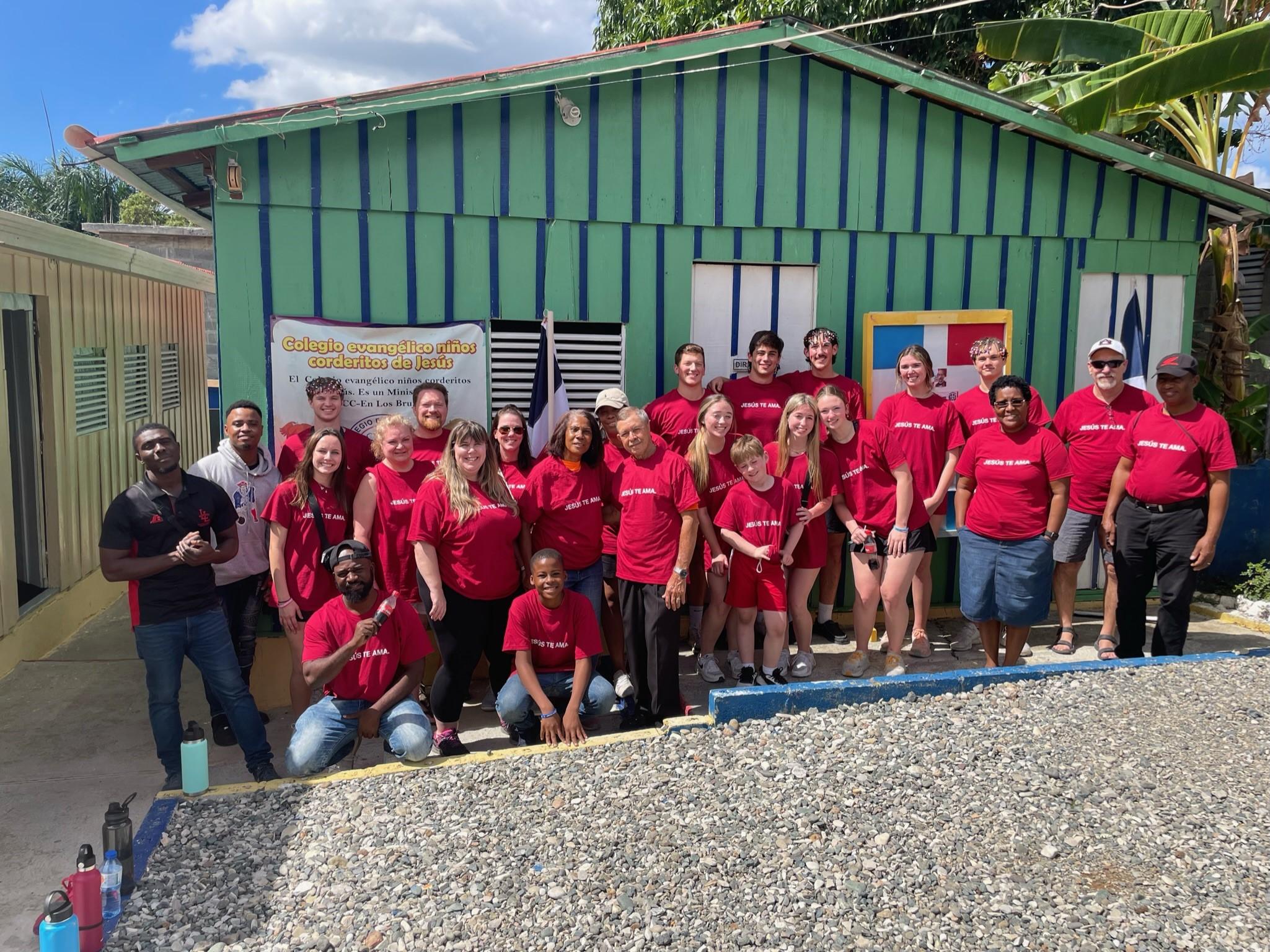 Iglesia De Convertidos A Cristo
(Church of Converts to Christ)
Located in Los Brujanes
Iglesia De Convertidos A Cristo is led by Pastor Salvador Mordan and his wife, Angela. In 2015 the church leaders started a preschool called Escuela Ovejitas de Jesus (Little Sheep of Jesus School). Because illiteracy is so high in this area, the pastor's wife, an educator, felt moved to begin a school in Los Brujanes to help combat this problem. The school started with about 30 students enrolled and there are now over 80 students. The preschool provides three years of schooling and then the students can move on to an elementary school in a nearby town.
Iglesia Bautista Cristo para las Naciones
Iglesia Bautista Cristo para las Naciones is led by Pastor Tanis and his wife, Esther. Colegio Moriah It is an on-going ministry that impacts the local community and the World for Christ. What started as a school in 1998 in an alleyway, under chicken wire and tarps has grown to a school bursting at the seams with over 400 students in preschool - 12th grade. Beyond education the ministry impacts the lives of many bringing real hope in Christ; both near and far!