His Hands for Cuba Senior Sponsorship Program
We are a senior sponsorship program that pairs sponsors, people like you, with seniors in need in Cuba. When a senior is sponsored for $25 per month through His Hands for Cuba they receive:
Food, clothing, and shelter in a wonderful home for the elderly
Medical Attention
Companionship and care
His Hands for Cuba works alongside our Cuban partner, Vidal Felipe Hernandez Villas. Pastor Vidal is the founder of Iglesia Bautista Libre Hogar de Ancianos Pedro Gonzalez, which is a home for the elderly in Havana, Cuba. He started the home in 1994 in order to help meet the needs of the elderly in his area and today the home is serving 25 elderly people who are in residential care along with a number who come during the day for daycare services. His Hands for Cuba helps him with financial support to be able to do this. This is all done to fulfill our goal as a ministry, which is:
"to support and encourage the work of our brothers and sisters in Christ in the country of Cuba and to support the ministries of their churches, giving special emphasis to helping with their ministries to the elderly. We strive to demonstrate the love of Christ through works of service to these churches as well as to other Christian missions and missionaries in the country of Cuba as we have opportunity – to be God's "hands and feet" and His servants to His children in Cuba."
100% of your sponsorship payment goes toward the senior and meeting these needs - none of it goes toward the administrative expenses of this program here in the United States.
Why Cuba? Why should we help?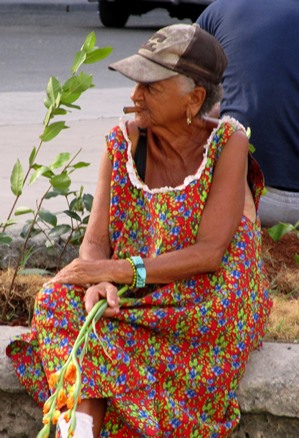 The population of Cuba is aging and it is now considered the oldest country in the Western Hemisphere. In 2015, 19% of Cuba's population was over age 60. It is predicted that by 2025 this percentage will rise to 25% and then double in 2050 (statistics given by the National Office of Statistics and Information). There are many reasons for this including a drop in the birth rate as well as younger Cubans leaving the country to seek opportunity elsewhere, often leaving aging parents behind.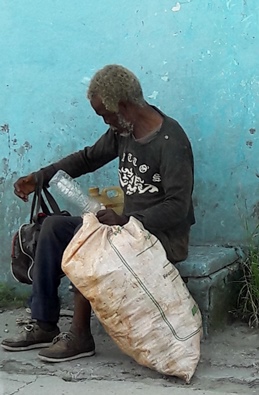 With a decline in the number of younger people in Cuba, this leaves an aging population, many without family members to care for them. These older people have a high risk of developing debilitating health problems, both physical and mental, and will become dependent on help from others. But for those who do not have family members available to care for them, the problem of their care becomes an urgent one. There are approximately 2 million elderly people in Cuba, which has a total population of just 11 million, and only about 300 elderly day care centers and 144 nursing homes exist in the country. The total capacity of these institutions is only 20,000. So the need for care centers is critical.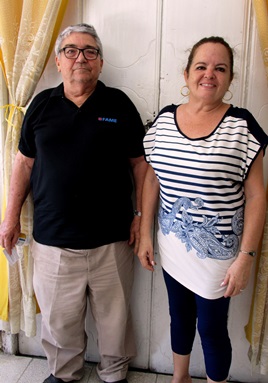 History of His Hands for Cuba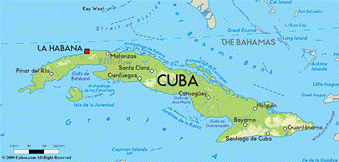 His Hands for Cuba was founded in July of 2018 when a partnership was formed between His Hands Support Ministries and Iglesia Bautista Libre Hogar de Ancianos Pedro Gonzalez and Pastor Vidal. His Hands Support ministries enhances Pastor Vidal's ministry by providing him with opportunities to share the love of Jesus through his loving care and concern for the elderly people in the home.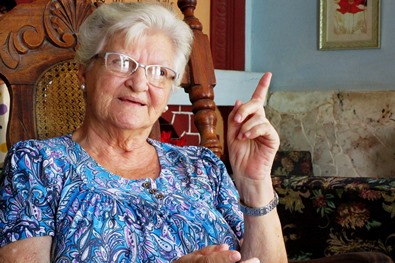 For more information, visit our Sponsorship page or contact us.