Yvonne - K21233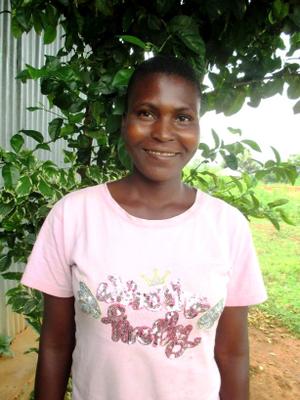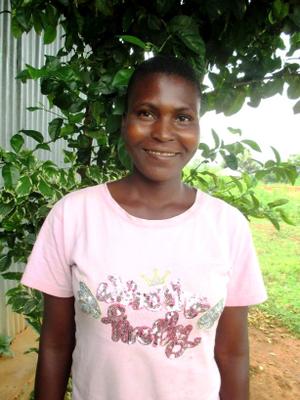 Birthday: 2002
More Information
Yvonne is a special case, in that she finished grade 8 but has been too sick to go to school. She has diabetes and needs medical help. She lives with her widowed mother, Jennifer. Sponsorship funds would help her get medicine as well as go to school once she is able.
The sponsorship amount for Yvonne - K21233 is $20.00 per month.
Sponsored by
Steven & Sister B's Bible Class
* Please note - if donating via PayPal, $1.00 will be added to your sponsorship donation to cover the PayPal fee.