Evans - K21205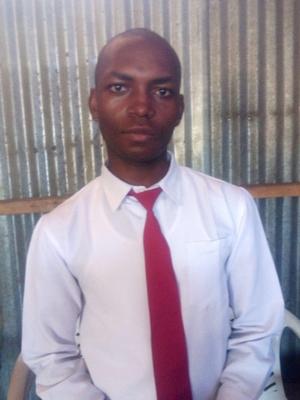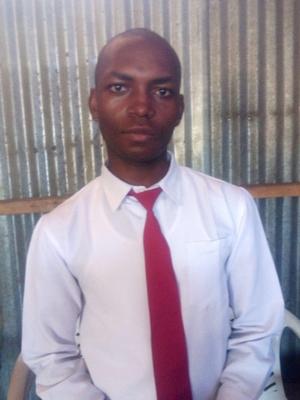 Birthday: 2001
More Information
Evans is Form 2 (second year) in secondary school. He needs help to be able to attend school as he has been sent home until he can pay fees.
The sponsorship amount for Evans - K21205 is $20.00 per month.
Sponsored by
Steven & Sister B's Bible Class
* Please note - if donating via PayPal, $1.00 will be added to your sponsorship donation to cover the PayPal fee.