The Lion King

(left) The Lion King Orphanage
The Lion King focuses on the poorest and weakest people in Indonesia. The orphanage is in Singaraga on the island of Bali where orphaned and street children are lovingly given shelter. They also provide housing for children from remote areas of Bali who wish to seek higher education in the city.
The main philosophy of The Lion King concerning aid is to not make people dependent on aid but to take care that organizations like the orphanage are run and managed by local people and that the children receive an opportunity to provide for their own future by attending school.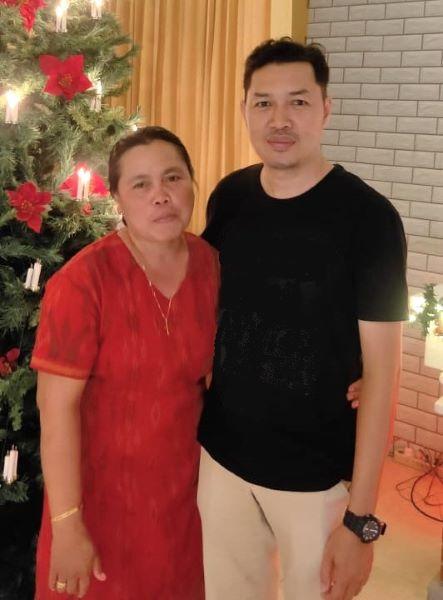 (right) Houseparents, Charles & Ayu, at The Lion King
(left) Some of the children prepared to head off to school in the early morning.
(right) One of the girls' lovely rooms
If you would like to make a general donation to The Lion King, please visit our Donate page.