Isaac- #Ho18513 (Zolano)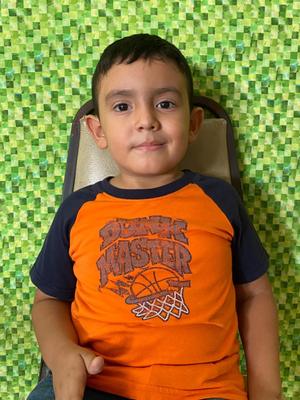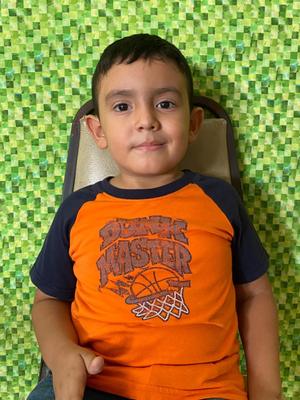 Birthday: 2016
More Information
Isaac is not in school yet. He lives with his grandparents and has no siblings.

His $32 sponsorship fees will help pay for food and school in the Cristo Centro Penasquitos Kids (CCPK) Program.
The sponsorship amount for Isaac- #Ho18513 (Zolano) is $32 per month.
Sponsor
Pending
* Please note - if donating via PayPal, $2.00 will be added to your sponsorship donation to cover the PayPal fee.