Niyibizi - EA15290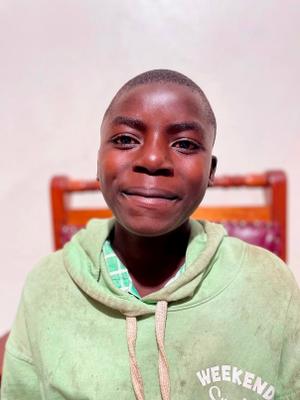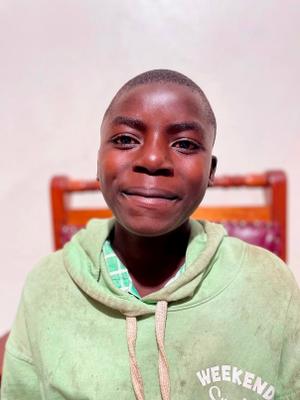 Birthday: 2010
More Information
Niyibizi is in the P4 class in Bunagana, Congo. He lives with his grandfather. He is one of the refugees from Congo living in Uganda.
The sponsorship amount for Niyibizi - EA15290 is $12.50 per month.
Sponsor
Pending
* Please note - if donating via PayPal, $2.00 will be added to your sponsorship donation to cover the PayPal fee.