Bienvenide "TaTa" - C12152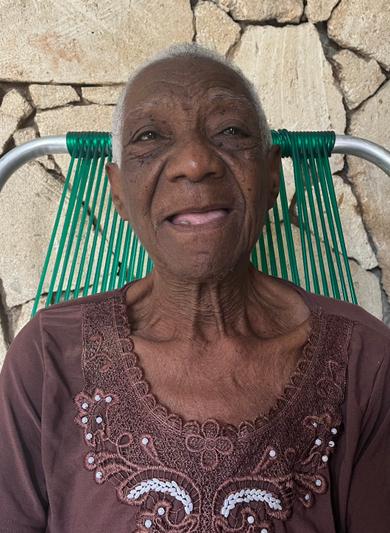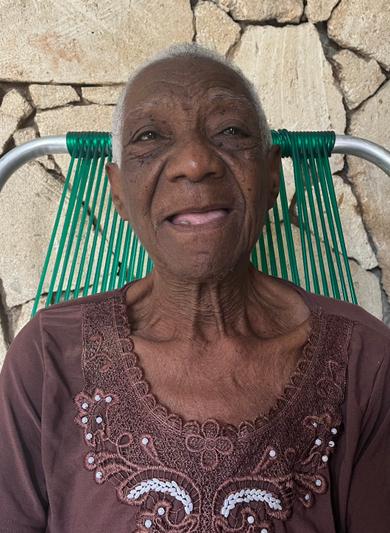 Birthday: 1928
More Information
Bienvenide also known as "Tata" has a wonderful smile! She loves to sing and is very funny! One of our newer residents and has a little bit of early stage Dementia. Tata loves to eat and is always up for a talk!
The sponsorship amount for Bienvenide "TaTa" - C12152 is $25 per month.
Sponsored by
Todd & Melissa McGlinchey
* Please note - if donating via PayPal, $2.00 will be added to your sponsorship donation to cover the PayPal fee.