Child # T29113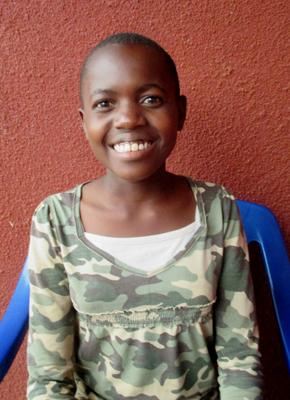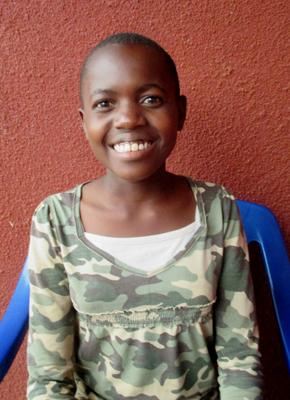 Birthday: 2010
More Information
Child # T29113 is in the seventh grade. She has been living at Falco's Children's Village since 2015.

The sponsorship amount for Child # T29113 is $25 per month per sponsor.
First sponsor
Mary
Second sponsor
Charity
Third sponsor
Charity
Fourth sponsor
Charity
* Please note - if donating via PayPal, $2.00 will be added to your sponsorship donation to cover the PayPal fee.