Jelsy - #N25222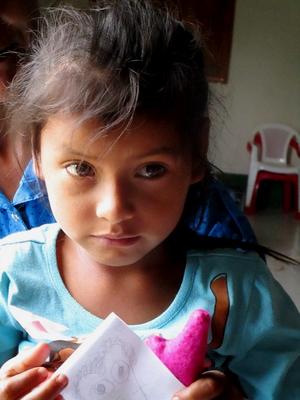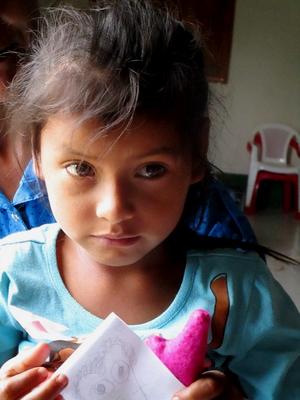 Birthday: 2012
More Information
Jelsy lives in Murra with her family. Originally diagnosed with epilepsy, but another doctor disagrees. She gets dizzy and has an irregular heartbeat.
The sponsorship amount for Jelsy - #N25222 is $25 per month.
* Please note - if donating via PayPal, $2.00 will be added to your sponsorship donation to cover the PayPal fee.